Producer & composer for brands, agencies, and people.
Sound designer / Mixing engineer and audio visual technician for live venues. Electronic sound ordinary teacher, to introduce students on computer music/technology fields. Strong attention to details and smart-learning element in a teamwork. I also do sonification for advertisements and soundscape recordings, DJ, keyboardist, handpan player and music composer.
AUDIO / VISUAL Technician
– AV passion and basic knowledge
– Experience using hand tools
– Willingness to learn on the job
STUDIO Engineer
– Microphone placement
– Mixing parts and stems
– Mastering final tracks
Design & Branding
– Music for advertisements
– Sound design for videogames
– Compose, arranger & performer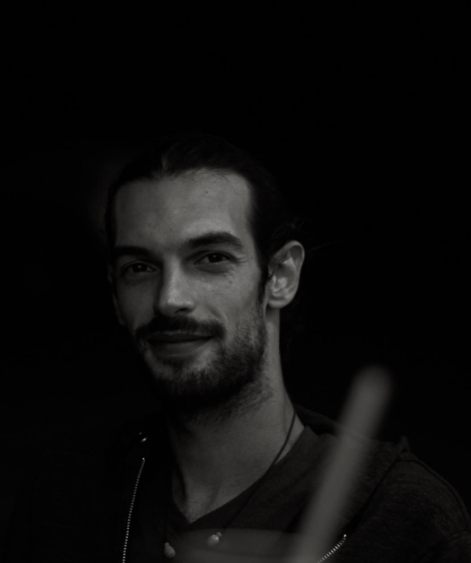 Perform, Compose, Arrange, Record, Mix, Master, Engine, Teach, Comunicate, Entertain… That's all I can do!
Cover Letter
I am Claudio Vadalà , I'm 29 and I come from Messina, Italy.
Sound and science fields have always been my passion, since I was young I studied piano and I realised that technology could be mixed with music, so I started to experiment through music technology research on digital environments… Read More
Web Design & Branding

Artists & Identity

Music Composition

Network Websites
Sound Design

Social Media Strategies

iOS Developer

Web Designer
Please don't hesitate to contact me for further information.
email: claudio.vadala(at)hotmail.it